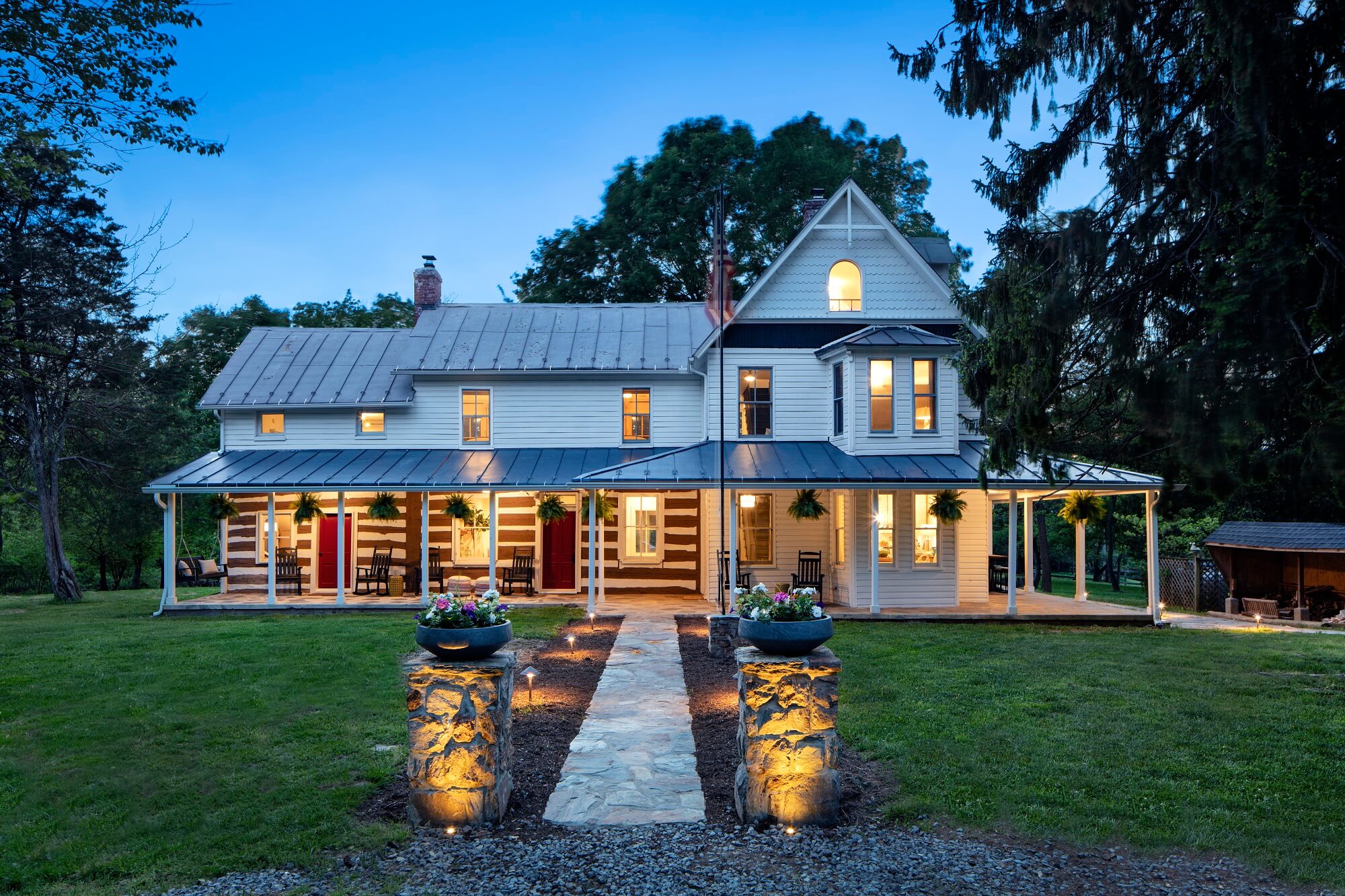 Welcome to
PERENNIAL STAYS
Three historic properties, a singular design and hospitality experience.
13 guests – 6 bedrooms – 7 beds – 6 bathrooms
Our luxe farmhouse was built c. 1805 in historic Harpers Ferry, WV, and lovingly restored in 2019. With a separate barn studio apartment and billiards room, it's the ideal private getaway for a friends trip, family reunion, work retreat, or microwedding. Take a dip in our year round heated plunge pool/spa and relax under the stars.
8 guests – 3 bedrooms – 5 beds – 2 bathrooms
This historic property – first constructed as early as 1793 – is woven into the colorful history of Lancaster County. It operated as a distillery before prohibition! This home is the perfect mix of historic charm and modern comforts.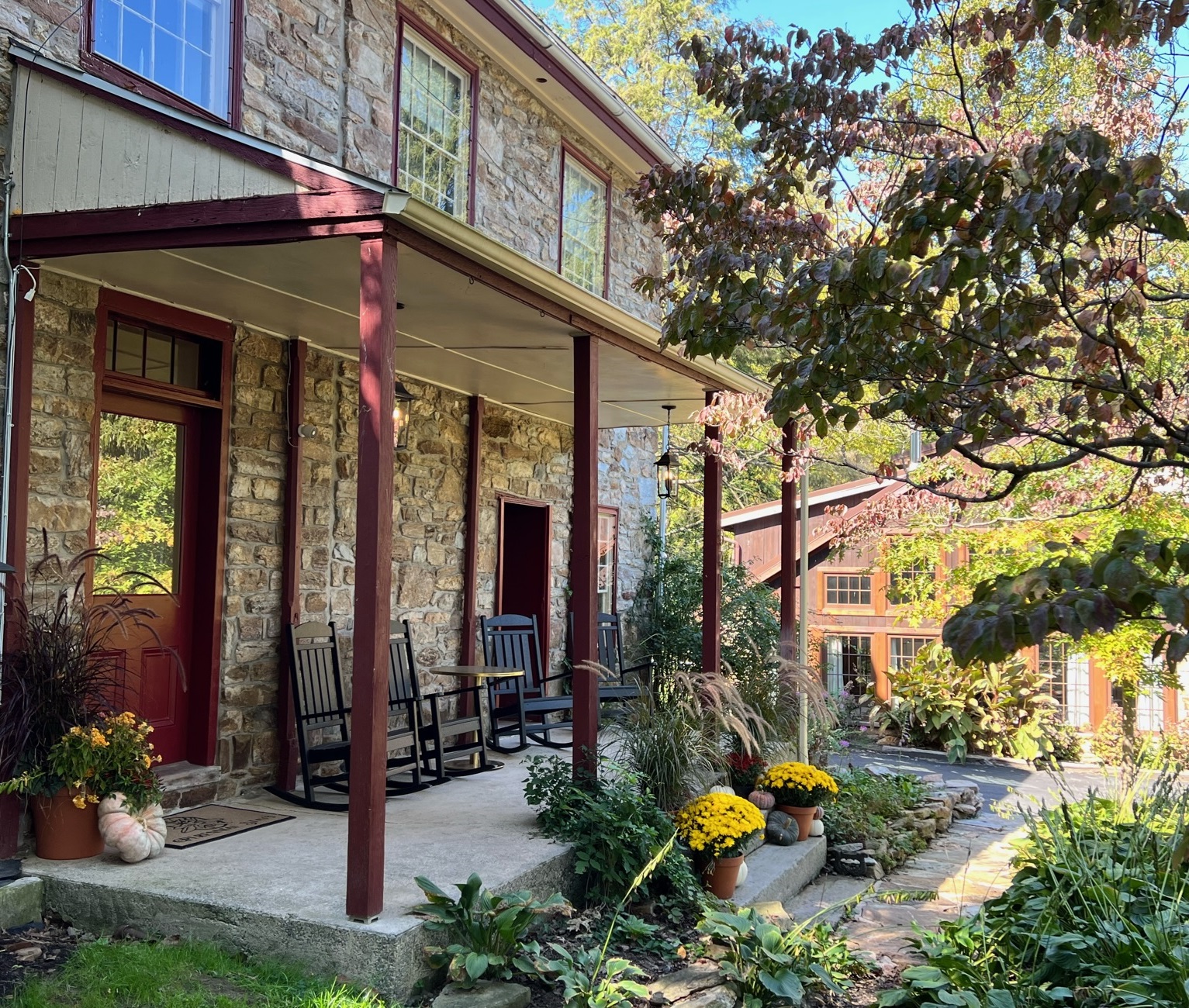 6guests – 3 bedrooms – 3 beds – 3 bathrooms
This historic stone house is filled with fascinating character and beautiful interior design! You'll love the 2 ft thick fieldstone walls, 1700's architecture, cozy fireplace, bubble glass windows, and 2 staircases. 2,700 square feet. No expense was spared on the high end furnishings in this home. As art and antique lovers, you will find original paintings and other works of art throughout the home.
---
Guest Reviews
"WOW! There are truly not enough words to describe the magic of Leigh's farmhouse. My husband and I got married at the property with a small intimate ceremony with our parents and siblings. I couldn't have asked for anything more! Leigh was quick to respond, provide recommendations and the farmhouse was more than we could have ever imagined. It will always be a special place for us and we can't wait to go back and celebrate for many years to come!"
"A HOME AWAY FROM HOME. Leigh is absolutely wonderful. So responsive so helpful and an amazing superhost. Her home is everything you can dream for. All touches, details, and spaces have been created with a purpose, care and love. As soon as you walk into the house you can feel at home. As a group of 11 we couldn't feel more comfortable during our stay. The coziness, the full kitchen, the outdoor area, the guest house everything exceeded our expectations and Leigh could not have been more helpful since day one. I could not recommend Leigh's farmhouse enough!!!!"
"Such a great space/home, we loved the thoughtful touches and cozy feels! We felt safe and were very impressed with the COVID protocols and UV air filters. The barn space was perfect for our crew to spread out a bit more and get some focus study time, plus a pool table! It was nice to curl up by the fire, reading or doing a puzzle. Beds were very comfortable and the interior decor is Pinterest inspo goals! Outdoor space was also plentiful, from porch hang to backyard bonfire (we didn't brave the cold for this, but can see how it's a great spot for humans and pups). I got so many messages after posting on social media about the farmhouse, everyone couldn't believe how lovely it was! Can't wait to come back and try out the plunge pool!"
"This property is everything it appears in photos and more. We had a joyous family reunion here, with 4 children and 6 adults, and found our every need met thanks to Leigh's thoughtfulness. Touches we especially appreciated were the high-end kitchen appliances (including everything from a blender to a toaster to multiple Nespresso machines), porch swing and hammock, extremely comfortable sofa beds, an abundance of luxurious Turkish towels, and the entire complex wired for Sonos.  All of this is within a farmhouse that has been lovingly and tastefully restored. I will miss our dinners on the side porch at the long high table next to the grill with the sound of cicadas and a gentle breeze through the trees. (Not to mention the s'mores at the firepit afterwards.)"
"Each room in this property is breathtaking, unique, and tranquil. Leigh and Corey offered a great place for our bridal party to get ready before our wedding, and we're very accommodating throughout the process even given the COVID19 restrictions. The plunge pool was extremely relaxing, the fire pit with the pond in the background was tranquil, and everything inside of the house offered a cozy getaway where we will now have everlasting memories. We will absolutely be back, and encourage people to check out this property! It's minutes away from fantastic wineries and breweries in the Northern Virginia area, and makes a great getaway for tourists."
BOOK YOUR STAY
Click below for our current availability!
As Seen In…
Baltimore Style Magazine
Wild and Wonderful
"Away from the crowded streets, the smog and the big-city lights, where impatient drivers fade out as soon as the watercolor horizon opens up, there's that Blue Ridge-encompassed, history-infused town called Harpers Ferry that really makes West Virginia feel wild and wonderful."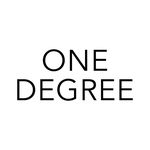 Stay One Degree
West Virginian Farmhouse Revamp Marries Old & New
"Drawn to its historical roots and heritage features, Leigh and Corey Profit's renovation of this Victorian farmhouse in West Virginia has masterfully married old-world charm with fashion-forward style."

Thanks for Visiting
"An Absolute Showstopper… Be Inspired"
"Every detail, every room, every corner… the interior is just lights out… But then it's a showstopper on the exterior also. Every inch of this property has been designed with the guest in mind."
No Pix After Dark Podcast w/ Aaron Dante
Aaron Dante interviewed Leigh and Corey from Perennial Stays at one of their short term rentals in Columbia Pennsylvania. They tell their story of how they got into the short term rental game. Their love for living in Baltimore and how they love what they do!